Your Company Name And Logo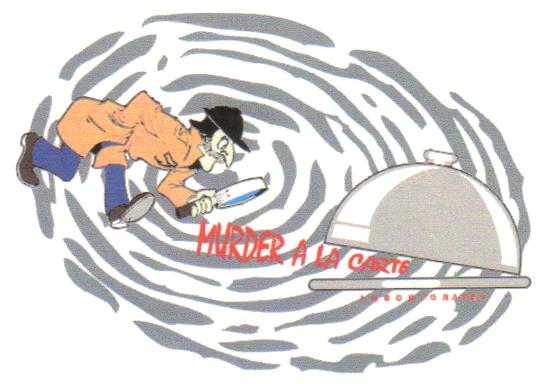 Murder a la Carte, Inc.

Via email: murderalacarte@aol.com

Telephone: (504) 451-6258

Shows can be performed within a 90 mile radius of New Orleans.
Pricing is based upon show location, audience size and length of show. Call or email for pricing.

A per person charge with a minimum price will apply to all shows.